Are you Suffering from the Embarrassment of Unwanted Hair?
Imagine being well groomed 24/7!
All procedures at Laser Affair are performed by highly-skilled, experienced, licensed laser practitioners in a discrete, compassionate and comfortable environment. Join the millions of men and women that have discovered the benefits of having laser hair removal. Unlike the others, Laser Affair is dedicated solely to Laser Hair Removal. We remove your hair! It's all we do…We do it best!
Go ahead... Toss the Razor!
The single most important factor ensuring optimal results and client satisfaction is the equipment used. It is imperative that the correct wavelength be matched to the client's physical characteristics to achieve optimal results.
We don't believe in a "one size fits all" laser, and are extremely proud of our multiple, state-of–the-art Candela Laser platforms. Our coveted 755nm Alexandrite and 1064nm ND:Yag are known to be the most effective hair removal lasers throughout the industry. We are proud to safely treat all skin types while achieving optimal results.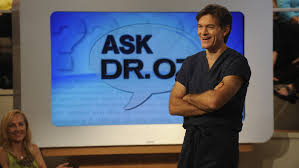 YouTube video
YouTube video
YouTube video
YouTube video
At Laser Affair, every client is thoroughly evaluated and a personalized plan is made. We explain what we are doing and why we are doing it. We do not intend to bore you with the facts, but be warned, we are very passionate about our profession!
Treat Someone Special With a Gift Card
Looking for the perfect gift idea? Look no further. 
We offer gift certificates for any amount throughout the year. Click the button below to place your gift certificate order, and give the gift of permanent laser hair removal.